The Weeknd who was born Abel Makkonen Tesfaye on February 16, 1990 is a singer and songwriter popular for his songs, including "Can't Feel My Face". Equally popular was his dreadlocks. Find out about The Weeknd's hair evolution which started from short to long and back to its short style.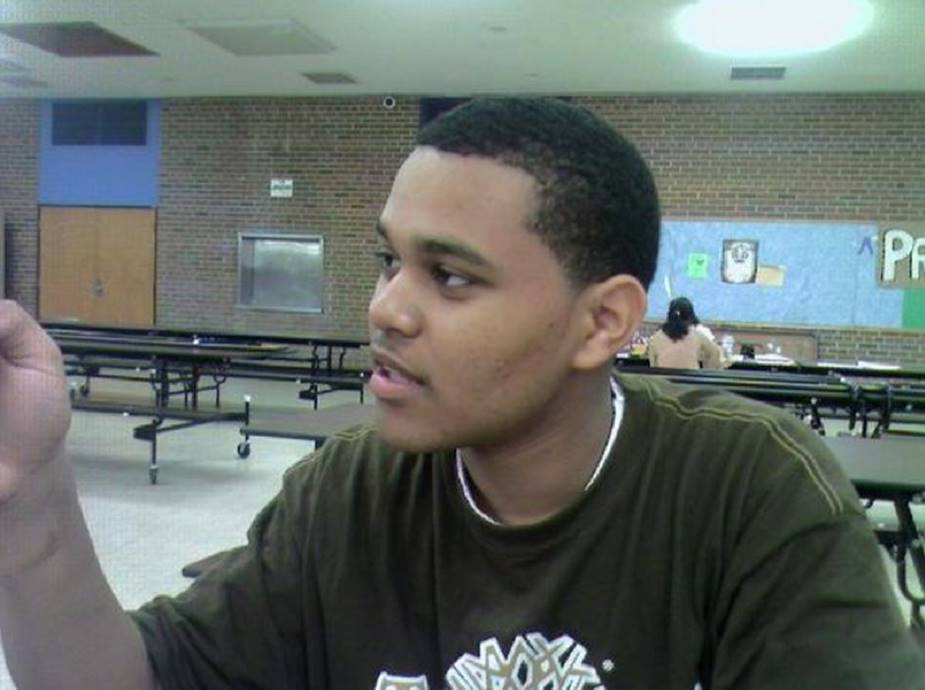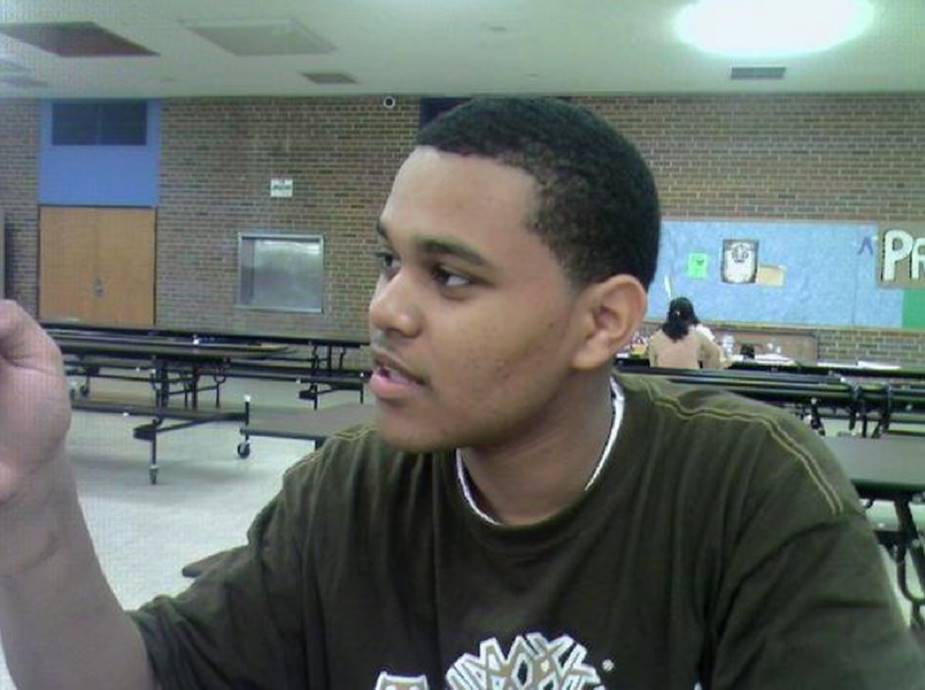 When The Weeknd was in high school, he had a clean haircut that was almost shaven. Little did everyone know that this kid was going to be a popular singer one day and will also be famous for his unique hairstyle.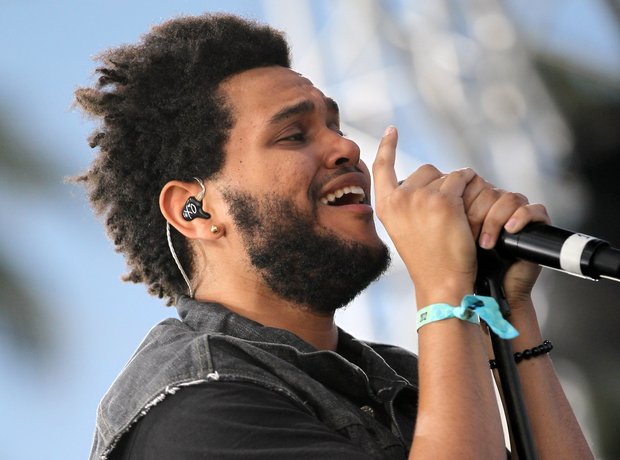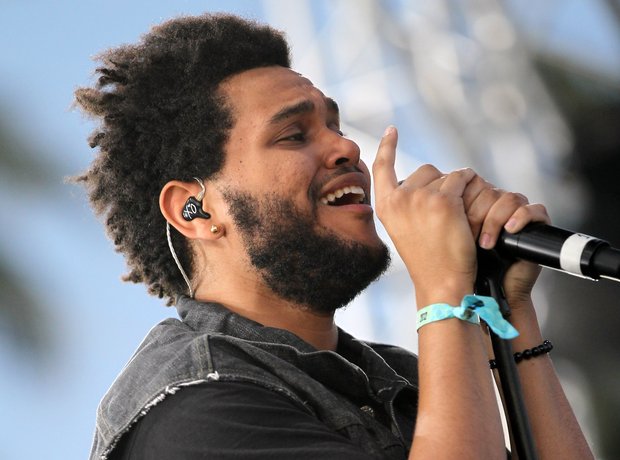 He started performing in US at Coachella in 2012. His hair back then was like a grown afro, although it was still far from the deadlocks that he became famous with.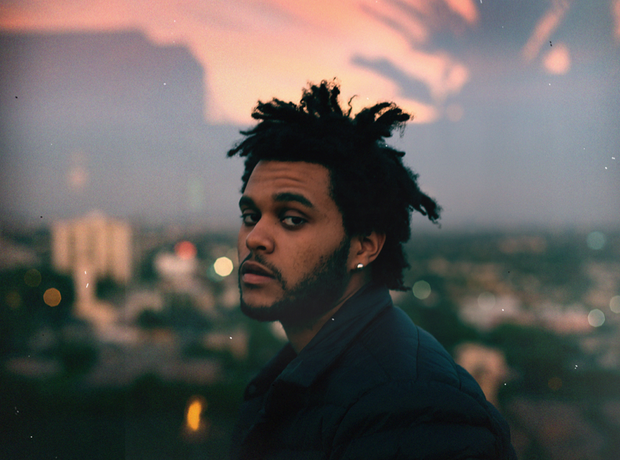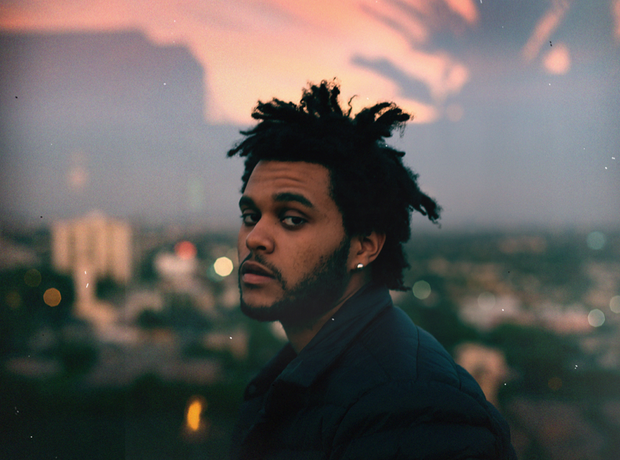 The Weeknd decided to grow his hair and let it become what it wanted to. He did this to become unique and memorable as he didn't want to be boring.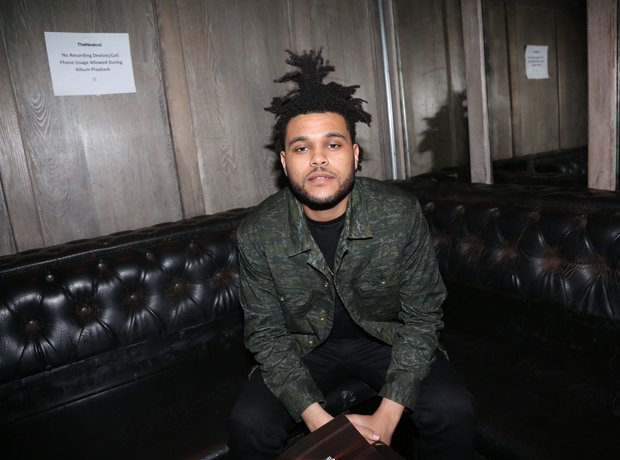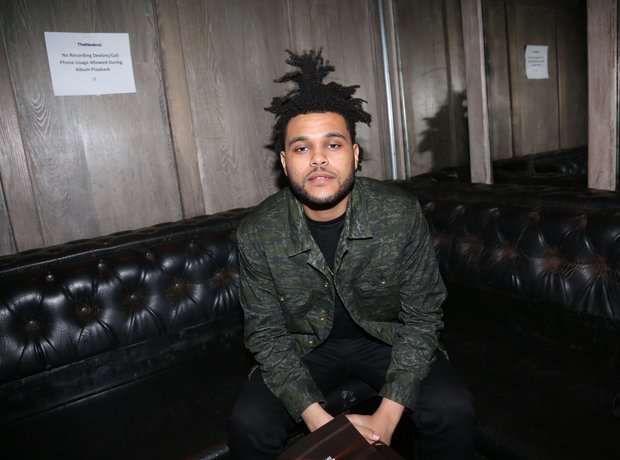 It was in 2015 that he began to tie his hair and that has been that way ever since. You could see the dreadlock forming at this point.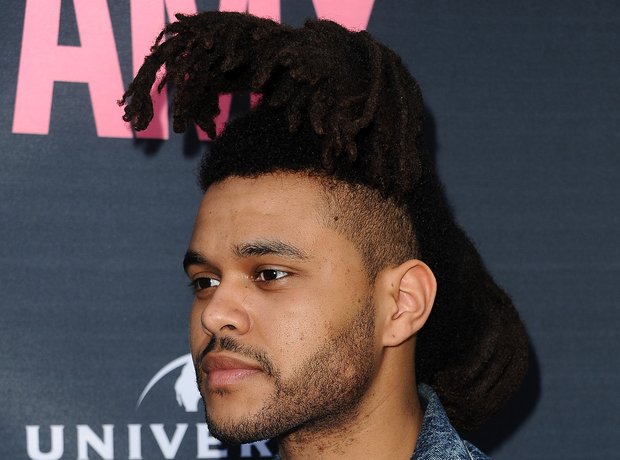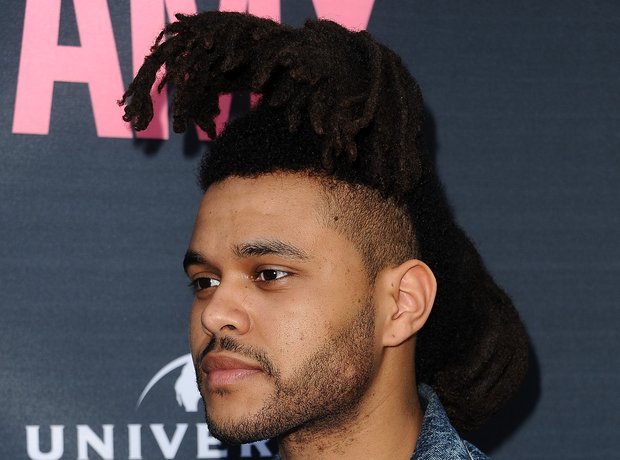 In 2016, The Weeknd not only became more popular, but his dreadlocks became more prominent. It was the longest that it has ever been since he started.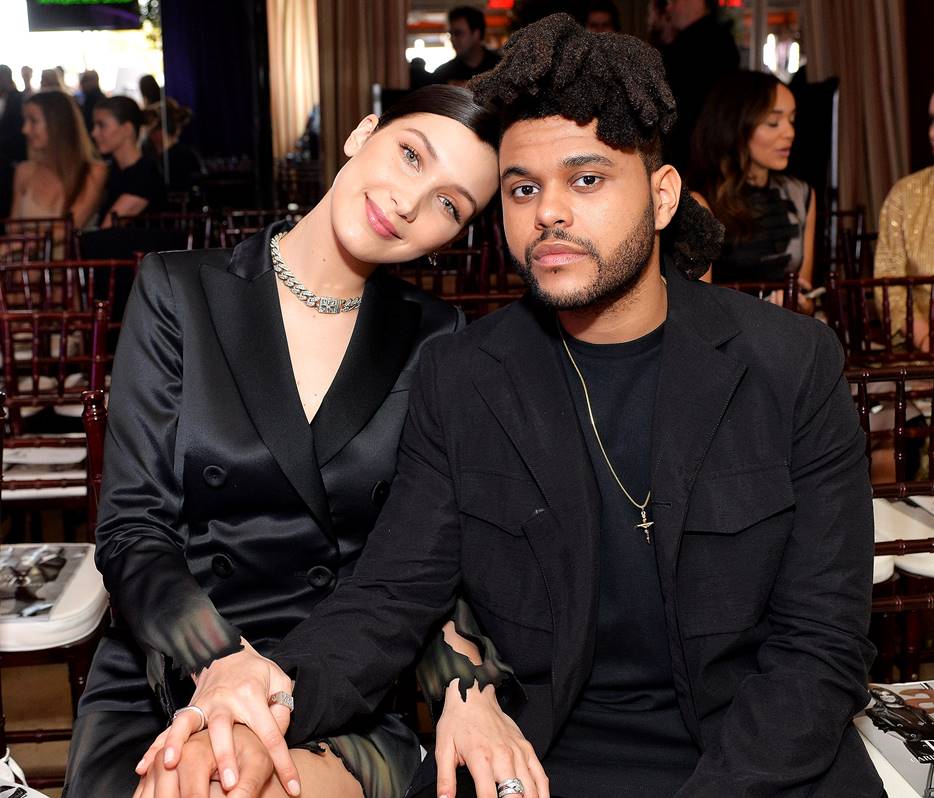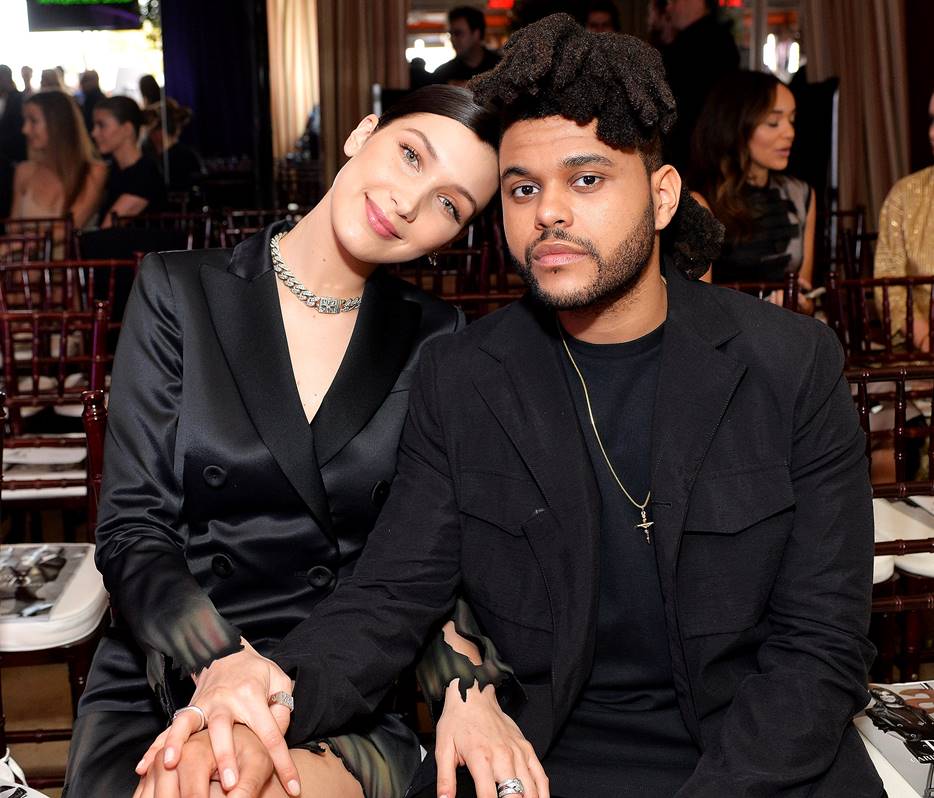 This was also the time that he started going out with supermodel Bella Hadid. This was the model and The Weeknd together while the singer still had his long dreadlocks.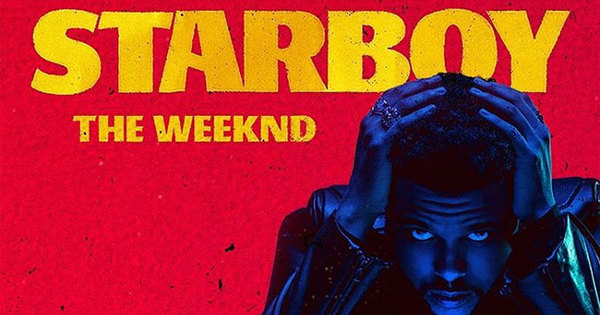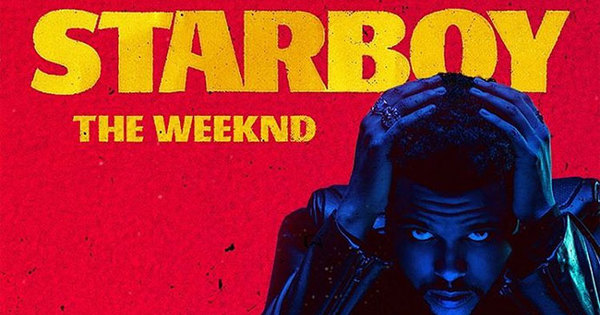 In November 2016, his new album Starboy was released and it shocked everyone as it featured an image of The Weeknd with his famous tresses cut off!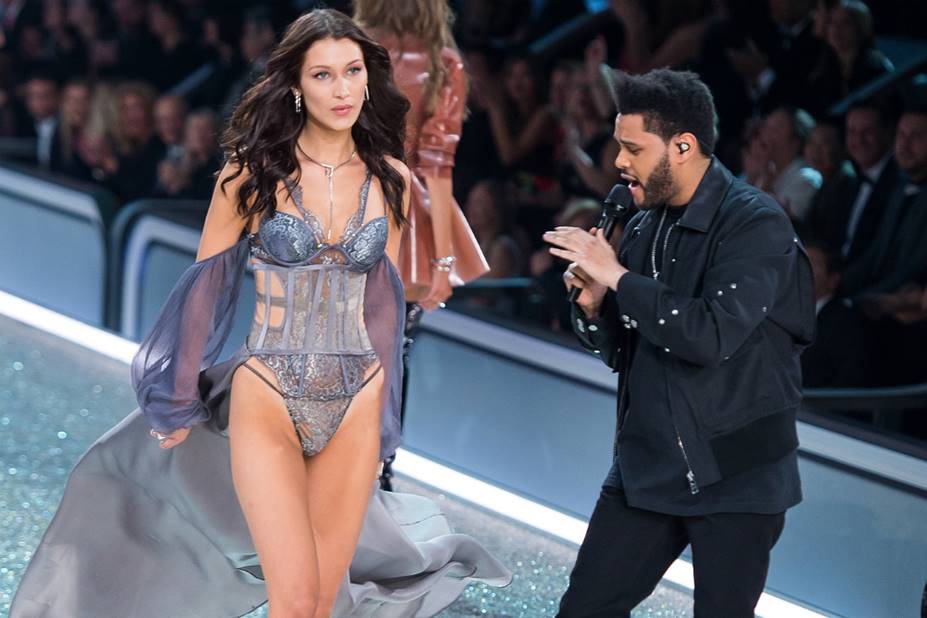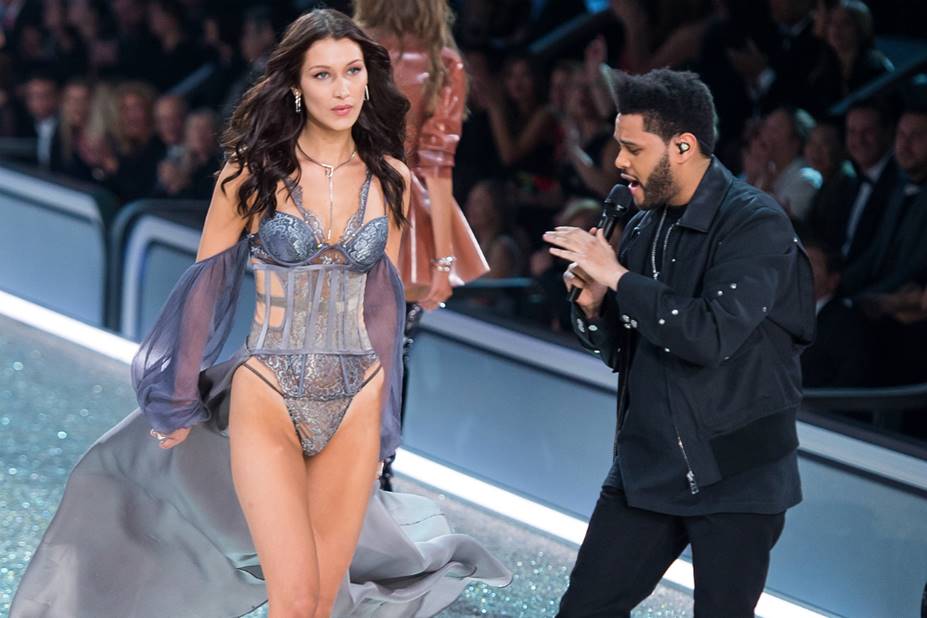 He performed at the Victoria's Secret Fashion Show in 2016 with this short hair, where he also had an encounter with ex-girlfriend Bella Hadid. The two broke up a few weeks prior to the said event.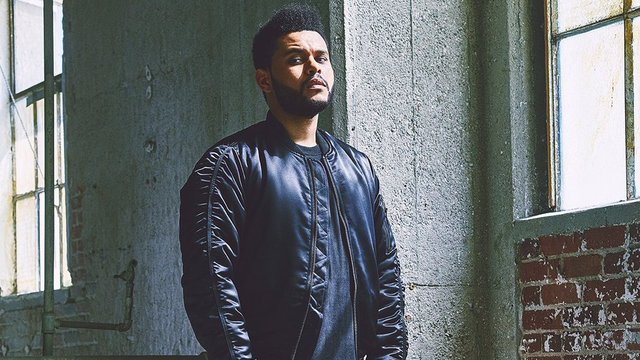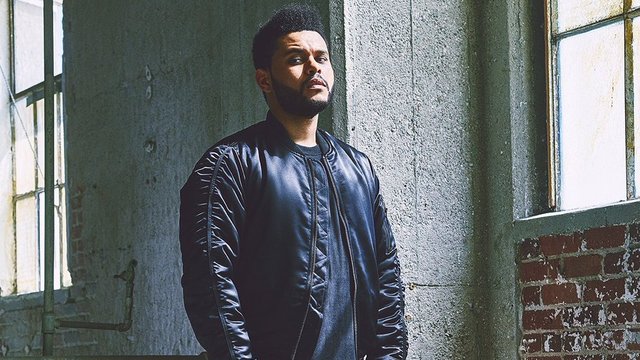 Come 2017, The Weeknd kept a clean cut, revealing that he chopped off his locks because it was difficult for him to sleep.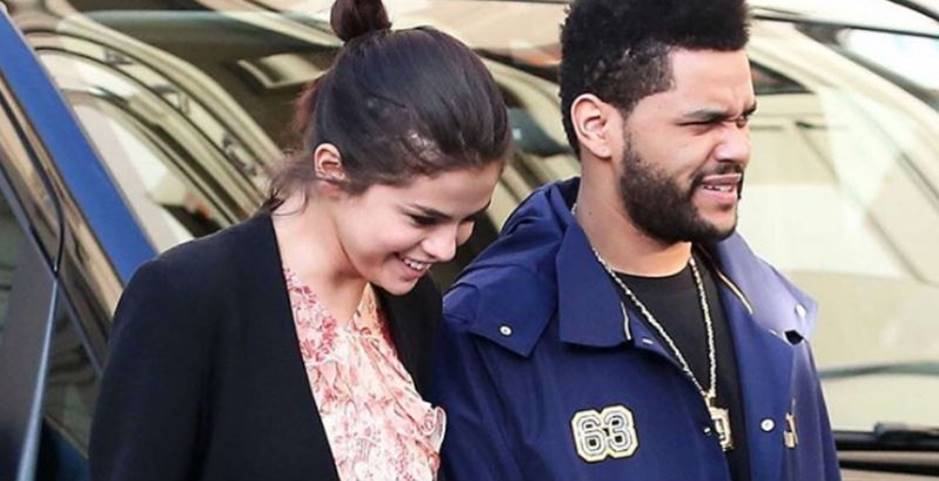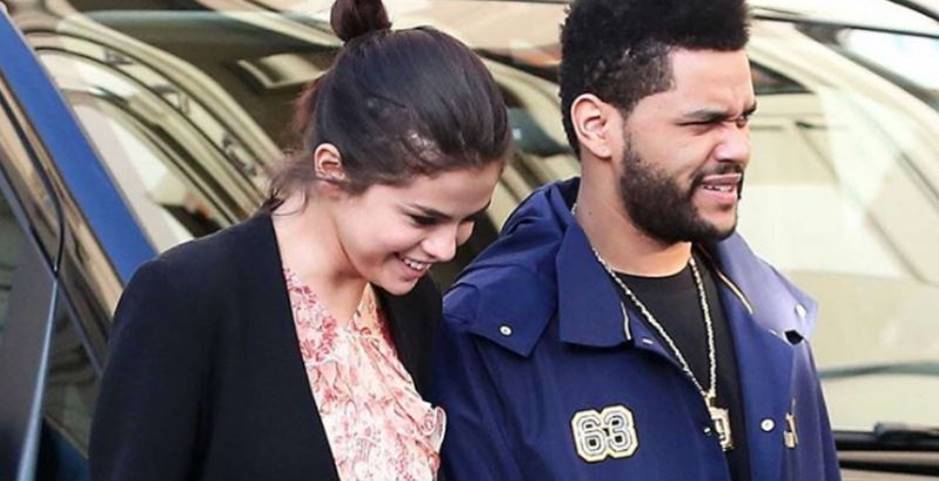 His chopped hair wasn't the only new thing with The Weeknd, as he also had a new girlfriend and it's singer actress Selena Gomez.